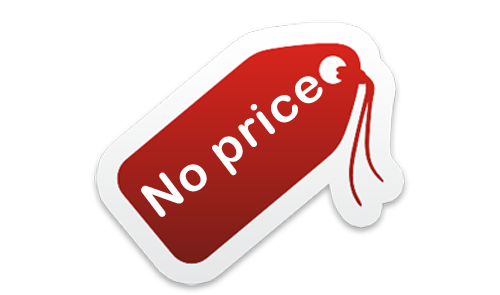 Build for Free
Zero price website.
"There's no such thing as a free launch".
But, it doesn't apply to us and especially You, at One Click Site.
Build a professional and smart looking website absolutely free.
In Under Five
Save the time spent to create a website
You can have your website up and running in less than 5 minutes,
and we are pretty sure about that.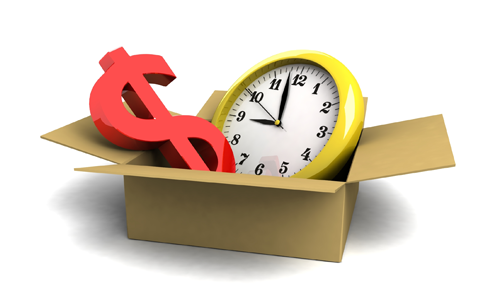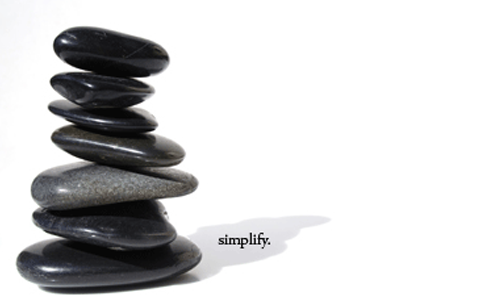 You needn't have to be a Tech Wizard
Simplify the creation
You don't need any technical expertise whatsoever to use One Click Site.
All you need to know is how to type and click and your website is ready!
Designs for You
Build what you want
Choose from the various designs that have been designed
by our team of experts keeping you in mind.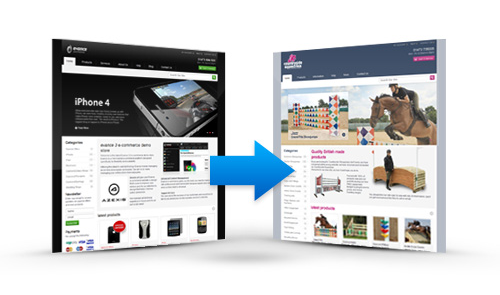 You Name Your Website
Get Personalized website
You can choose your own domain name for your website.
It's your website, so the choice of name is also yours.